Land registry office/extract
Part of the daily work of a real estate agent in Mallorca is to retrieve the data of a property from the cadastral office. The cadastral office and the corresponding cadastral data of a property are freely accessible in Spain. Simply go to the following website in your browser:
https://www.sedecatastro.gob.es
Click on the map and you can zoom in to the desired address/property, similar to Google Maps. As soon as you see the property's outline, click on the property, a pop-up opens (pop-up blockers are not helpful here) and another click on the cadastral number in the pop-up is sufficient.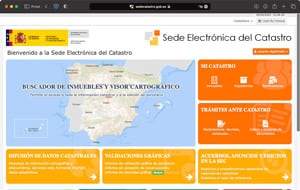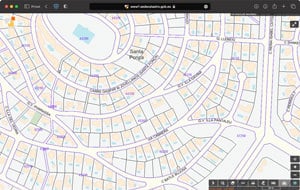 What you get now are basic data of the property, which are deposited in the land registry. These usually serve as guidelines, as they do not have to correspond to the values of the land registry. Unfortunately, there is no reconciliation of the data in Spain, which can lead to major differences in the constructed area or living space.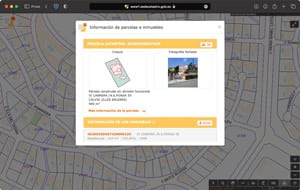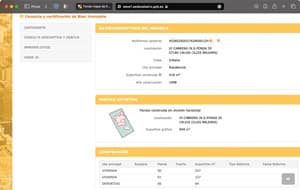 One area of our work is to compare the data of the land registry office, the data of the land registry office and the information of the owner in order to get a purely numerical picture of the property, so that a potential buyer always receives correct information, as far as possible.